Slide
We're here to help! Find valuable information to help with your banking needs.
Featured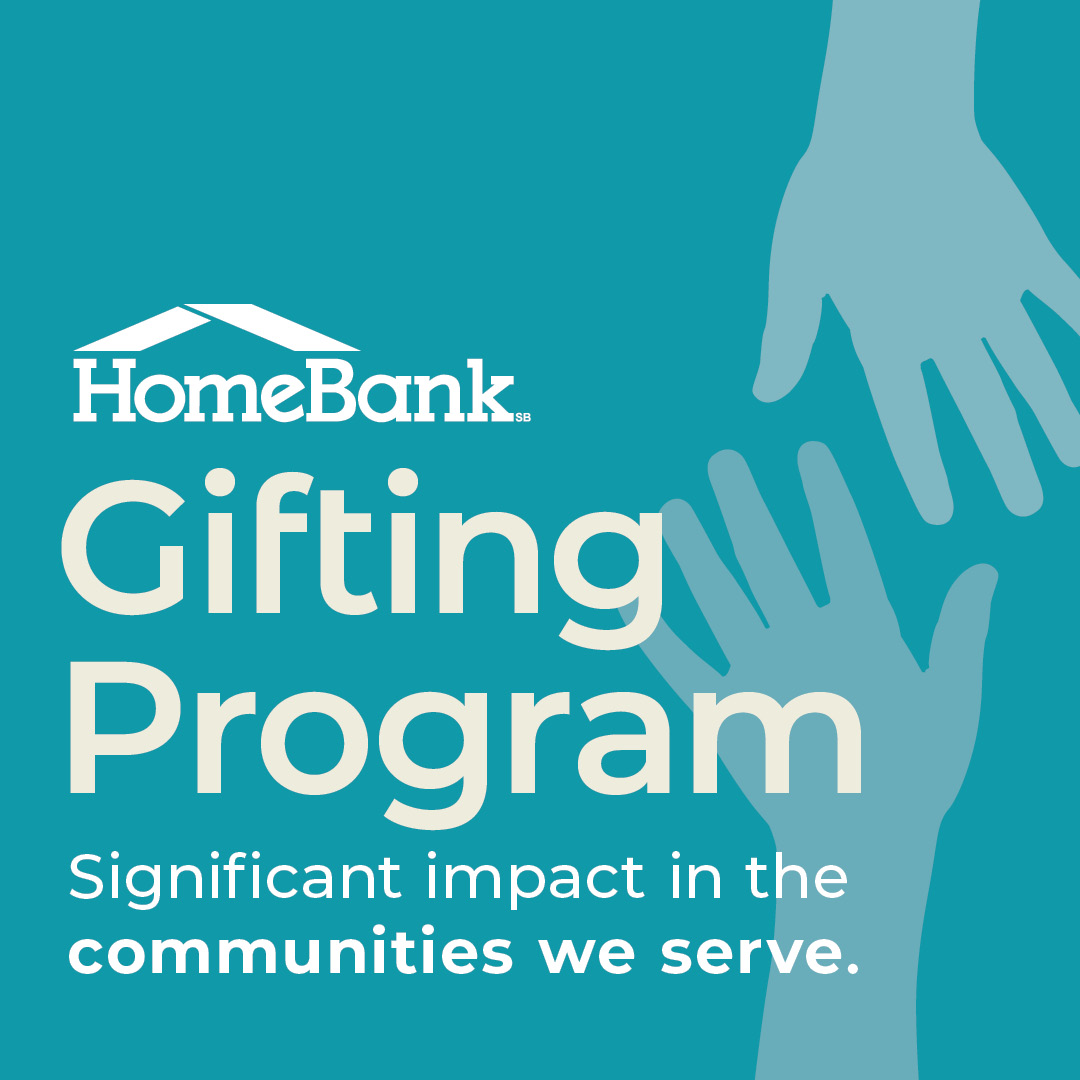 At Home Bank, we believe it's better to give than receive. In 2012, our board of directors established a gifting program to support our community. Through that program we allocate 10% of the bank's profits to support worthwhile projects addressing the greatest needs in the communities we serve. ...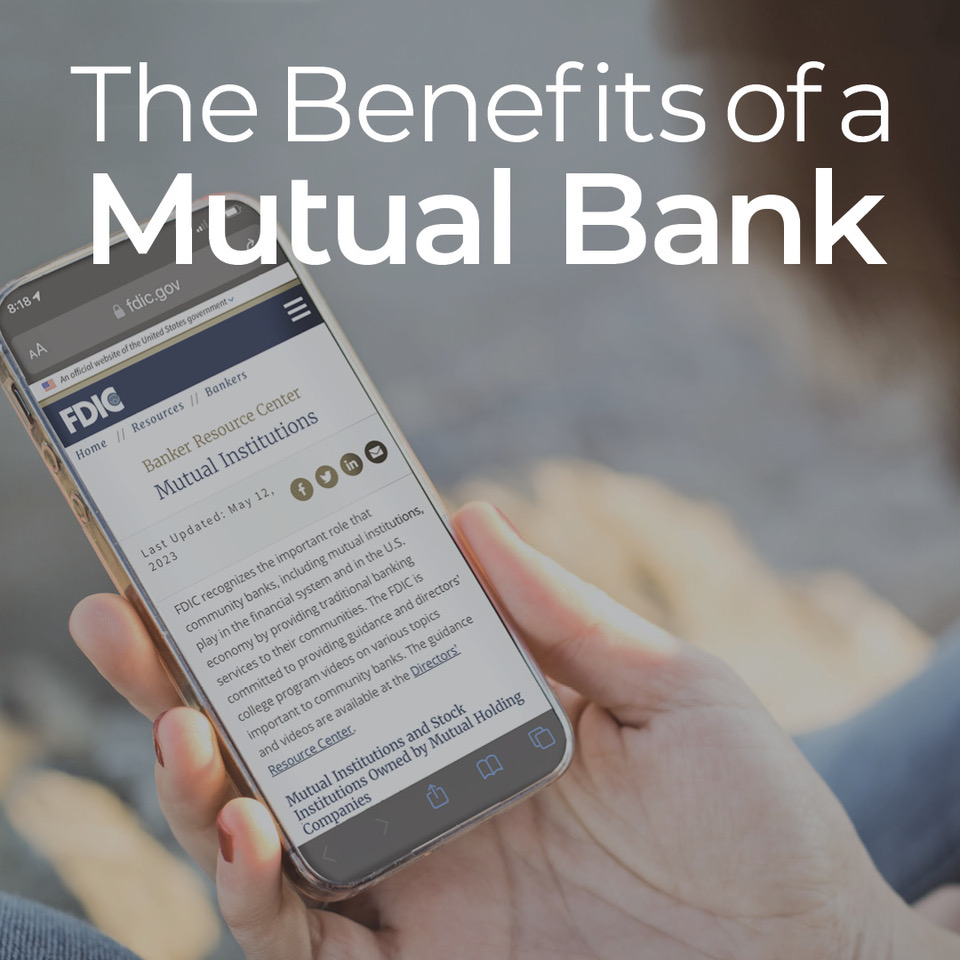 What is a Mutual Bank? Just like you, we think banking should make life better. Because Home Bank is a mutual, we work for the benefit of our depositors, borrowers, and communities to do just that. A mutual, or a mutual bank, is owned by its customers rather than by shareholders or investors. This ...
All Topics
You're now leaving Home Bank
The privacy policies of this external website may differ from our privacy policies. Please review the privacy policies and security indicators displayed on the external website before providing any personal information. We are not responsible for the content on third party websites.